This short interview with Konami's General Director of Research & Development, Tomikazu Kirita appeared in issue six of the Spanish game magazine TodoSega. He gives a few bits of good info regarding Konami's thoughts on the game market in Spain and whether it considered making games for the popular Master System in Europe.
Kirita has a long and storied history in video games, starting with his stellar work on the Mega Drive at Konami. During his tenure, he produced such classics as Rocket Knight Adventures, Castlevania: Bloodlines, Contra: Hard Corps, Animaniacs, and Snatcher. He later moved on to Sony, where he became Senior Vice Present of Sony Computer Entertainment Japan and produced PlayStation 2 games like Skygunner and Mad Maestro.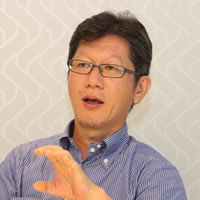 With the upcoming release of Rocket Knight Adventures, Konami has jumped head-first into Sega's market and has seen its greatest wish come true: to offer Mega Drive owners something different than they've seen so far. For that reason, we can assure you that the adventures of the lovable rodent named Sparkster – half possum and half roaming knight – will delight fans of adventure games this summer. From what we were told by Konami's General Director of Research & Development, Tomikazu Kirita, Rocket Knight Adventures -the game that stars this new hero – will be the first of a series of games the Japanese publisher intends to release over the next few months for Sega's machine. Undoubtedly, better times await us.
TodoSega: Of all the games Konami is developing at the moment for the Mega Drive, are any of the different from its typical arcade and platform games, like, for example, adventure or sports titles?
Tomikazu Kirita: Right now, we're developing Castlevania, Teenage Mutant Hero Turtles, Lethal Enforcers, and many others. Within the sports genre, we're designing a basketball title that's going to be something new, with fast and engaging gameplay. Additionally, the arcade version of Lethal Enforcers is being ported intact to the Mega Drive.
TodoSega: What's it like working simultaneously for two companies like Sega and Nintendo, who each have a different development concept? Have you had any trouble with a particular license?
Tomikazu Kirita: We're very thankful to be working with both companies. We hope that their consoles sell even more in the world, since we're making games for both of them. That will let more gamers experience our games. Regarding business policy, Sega tends to price its games lower because of the way it structures its contracts. In any case, we haven't had any problems with either company so far.
TodoSega: Have you thought about making games for the Mega CD?
Tomikazu Kirita: Right now, we're porting Lethal Enforcers. After that, we'll keep making great games for that format.
TodoSega: What do you think of the Spanish video game market, particularly about Sega's position in it?
Tomikazu Kirita: We feel the Spanish market is very promising. We hope our games continue to be enjoyed by our consumers there.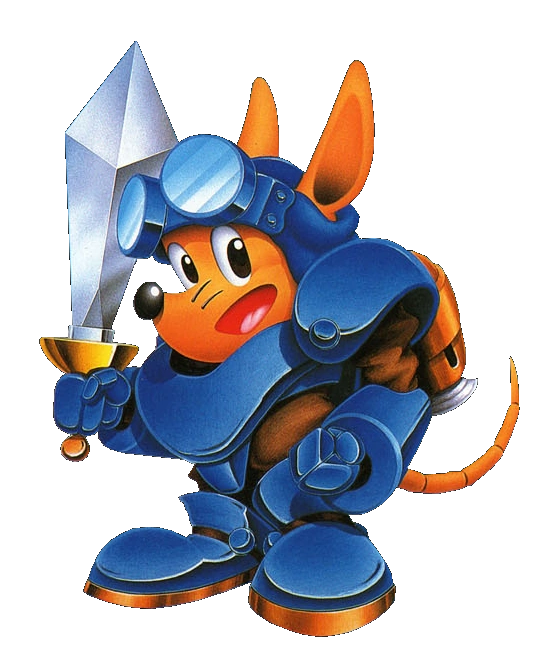 TodoSega: Have you considered making games for the Master System and Game Gear? What kind of future do you see for those consoles?
Tomikazu Kirita: We don't have any plans for them at this moment; however, we're closely watching the progress of both machines in the market.
TodoSega: Do you feel that the future of video games is intimately tied to the CD format and 32-bit consoles? What will be Konami's role in that evolution?
Tomikazu Kirita: We feel that we will have a lot to offer. We will try constantly to make better games to adapt to this new time.